Saturday, August 22nd and Sunday, August 23rd 2020
The 8th Annual Apple Pick'n Days
Deardorff Orchards and Parley Lake Winery are pleased to announce the 8th annual Apple Pick'n Days to support Children's Hospital of MN. 10% of all apple and wine bottle purchases will fund Children's Minnesota's Child & Family Services and Shine Bright for Kids/Cancer Kids Fund.

Give Today. Support Tomorrows.
Whether you're motivated by a personal experience or you simply want to support an important community resource, donating to Children's Minnesota is a meaningful way to impact the lives of children and their families. Make a donation to Children's.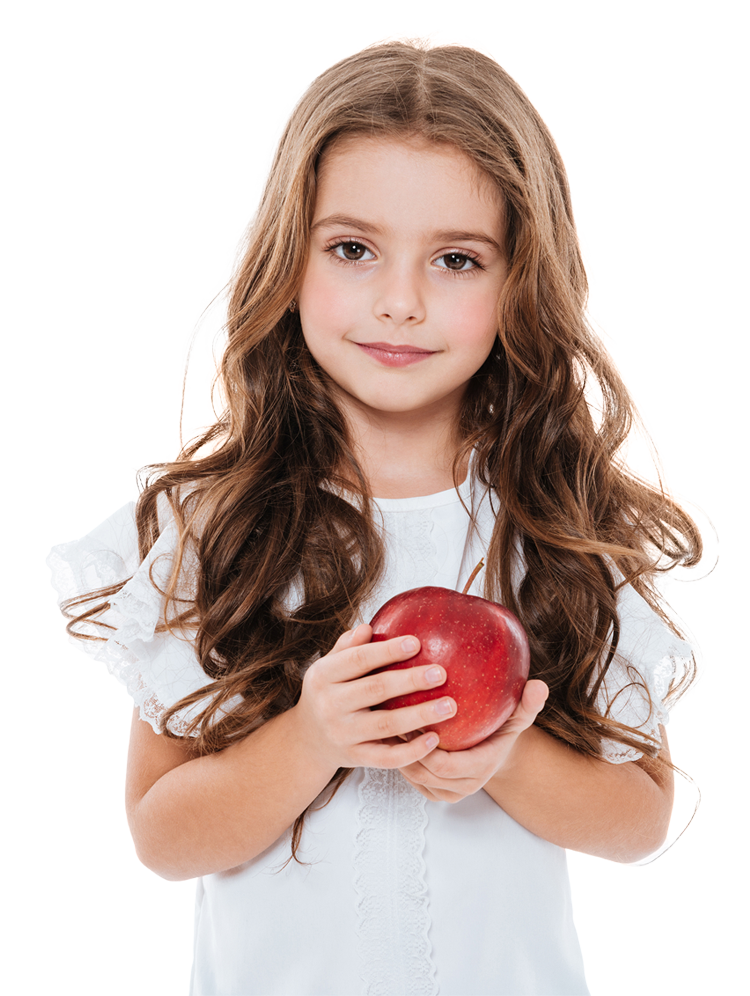 Children's Minnesota cares for more than 55% of children diagnosed with cancer or blood disorders in Minnesota, and 70% of those diagnosed in the local Minnesota Twin Cities area.

Nearly 900 children are admitted as inpatients to the Jim and Colleen Ryan Pediatric Cancer and Blood Disorders Center at Children's Minnesota Minneapolis campus each year.

Childrens treats more than 1,000 Minnesota children and teens with blood disorders each year, including more than 83% of children and teens with sickle cell disease, etc.
August 22nd and 23rd 2020
8th annual apple pick'n days weekend. 
Shine Bright For kids
Plan a beautiful day with your family at our family farm! Our Orchards and Vineyards are nestled on 125 acres of pristine land near Lake Waconia, Carver Park Reserve and Parley Lake. Come enjoy our annual event with the family and help raise money for an amazing cause.

Give Local. Give To Kids.
A cancer and blood disorders diagnosis can be frightening. Especially when it happens to a child. But for 55% of kids in the state of Minnesota, and 70% of kids in the Twin Cities, their families don't have to travel far to receive the care they need for these diagnoses. That's because they have access to the cancer and blood disorders program at Children's Minnesota, a leader in the field that cares for more than 900 inpatients a year.
Thanks To Our Amazing Sponsors
Deardorff Orchards and Parley Lake Winery would like to personally thank all of our generous sponsors for our 8th annual Apple Pick'n Days charity event.
Deardorff Orchards and Parley Lake Winery